The SIG media office is here to help media professionals with any questions they may have and support their research. In addition, the media corner has media releases and links to background information.
The SIG media office is the point of contact for people working in the media. We help them with their research and with the sourcing of information and photos, and we arrange discussions on background information and interviews. Here at the media corner, you will also find media releases, a list of media reports about the SIG and links to relevant news and background information.
The SIG comments on the tasks and activities of the umbrella organization, issues relating to Judaism and the Jewish community in Switzerland and on relevant socio-political topics.
Please note that the SIG media office is only responsible for media enquiries. For other matters please feel free to get in touch with our office via the Contact form.
Your media contact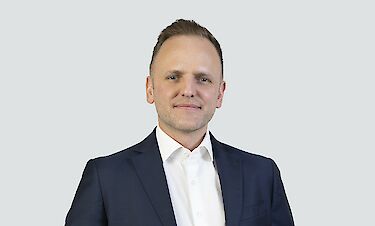 Christian Götz
Head of Public Affairs and Communication
+41 43 305 07 72, media@swissjews.ch
Subscribe to SIG News now